Cost Savings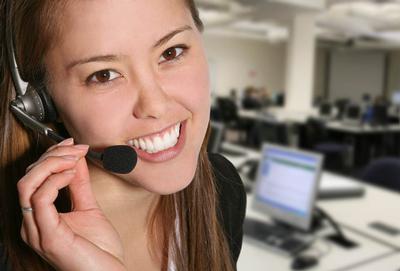 Total Interact delivers numerous financial benefits for your company. It is the most cost effective way to set up and operate your contact centre and provides total flexibility to scale up and down as your business evolves. These cost savings result from the following factors:
No Capital Outlay - you get instant access to Total Interact's cutting-edge technology without the requirement to commit significant funds and resources.
Simple 'Pay As You Go' Model - cost varies in line with your business activity. You will only pay for what you use. Simple and Predictable.
No Equipment Maintenance Costs - includes maintenance, management and monitoring.
No Technology Upgrade Costs - includes software upgrades and there are no hardware replacement costs.
No Power and Cooling Costs - No onsite servers mean you have no associated Power and Cooling costs.
Free up IT Staff - You can free up IT staff to concentrate on other business critical projects.
Remote/Home Agent Capability - results in reduced seat costs (space, furniture etc.) and increase in employee morale and retention rates.
No Need for Overcapacity as Insurance - No need to purchase overcapacity as an insurance against sudden increase in demand. With Total Interact you can increase your capacity instantly whenever you need to.
In-Built Business Continuity - Total Interact enables agents to connect to the platform from anywhere with internet access. You can continue to operate during facility emergencies or inclement weather.
Accelerated Time to Value - Deployment is fast and easy empowering you to be opera-tional and in control swiftly.
Immediate Payback - You will get payback from the very moment you start using Total Interact.
Minimal Setup Costs - No Systems Installation required, it's already there.