About Total Interact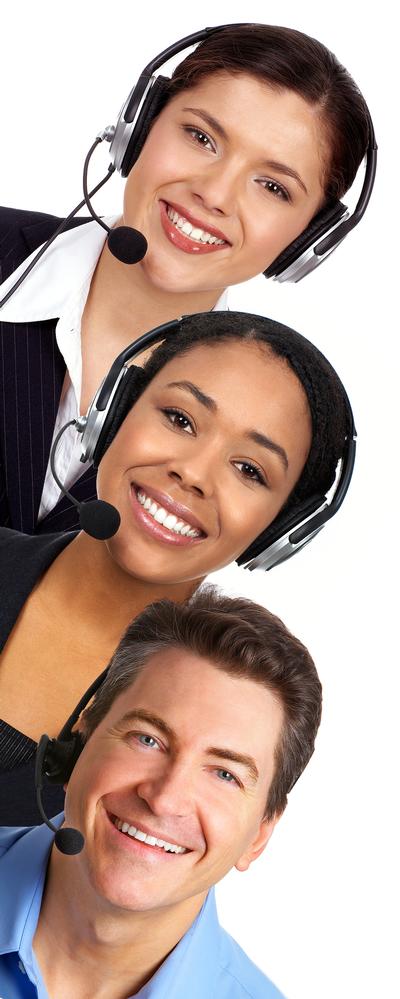 Total Interact offers a powerful contact centre production system that provides customer contact by Phone, Email, Chat, Facebook, Twitter and Linked In. It is a true multi-channel Contact Centre Solution that allows you to connect with your customers regardless of how they prefer to contact you. Total Interact queues, prioritises and distributes all kinds of incoming and outgoing tasks according to your requirements. Total Interact is very easy to implement and manage. You are in control how it will help you in the daily operation of your contact centre. Features include:
Ease of Implementation and Management
No Capital Outlay
"Pay As You Go" Pricing
Minimal System Maintenance and Management Costs
Call Recording - all calls or selected calls, you decide
Access to Latest Cutting Edge Technology
True Multi-Channel System with communication over online media such as Facebook, Twitter, Linked In, E-mail and Chat as well as Telephony
Multi-Site and Multi-National
Remote and At Home Agent Capability
In-Built Business Continuity
Enhanced Operational Flexibility - Instant Scale Up/Scale Down
Lower Cost per Customer Interaction
15 years development in close cooperation with our customers has resulted in a smart, easy, usable so-lution that increase the customer-perceived service-level. It also improves the staffs' working environ-ment, and lets your company save significant amounts of time and money. Whether you have 5 or 5,000 agents, Total Interact can give you all of these benefits immediately.