Additional Features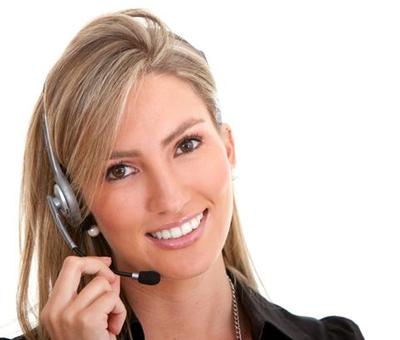 You know by now that Total Interact offers a powerful, feature rich and fully scalable contact centre solution that gives you full control and management of all resources and customer interactions. However there is such a vast array of features and functionality that we cannot possibly describe all of them here. So below are some of the other features that make Total Interact the leading contact centre solution:
Universal Multi-queue Facility (UQF) - for telephone calls, e-mail, SMS, chat, fax, social media, etc.
Predictive, Progressive and Power Diallers
Store Queue Facility – solutions to create economies of scale by letting the person-nel in the stores/shop front support the call centre with calls, e-mails or administration when they have no customers to serve face-to-face.
Smart Routing - skill-based routing, value based routing, best-guess routing.
Geographically scattered contact centres – nationally as well as internationally – can co-operate as they were one, single site.
Advanced overflow functionality - to external call centres enables unique control and management to ensure a first class performance of the call centre-partner.
Dynamic Menu and Dynamic Queue - graphical easy-to-use building-tool enabling the user, without help from any technician, to create menus and queue-loops with extensive functionality.
Call Supervision - enables supervisors to listen to agents calls in real-time. You can coach the agent live or barge in and take control of the call from the agent.
Advanced Self-Service
Voice Recognition, Text-to-Speech, Free-Speech/Natural Language
Three different kinds of Customer Satisfaction Surveys - where the result could be presented in both realtime wallboards as well as standard reports.
With all these additional features your customer service will rise to a higher level. Still, we have only scratched the surface of what can be done. Please contact us for a personal demonstration of Total Interact on +353-(0)1-293 0090 or solutions@TotalInteract.com